Important: All attendees MUST be AADE members by the event date to participate (see below for more info)*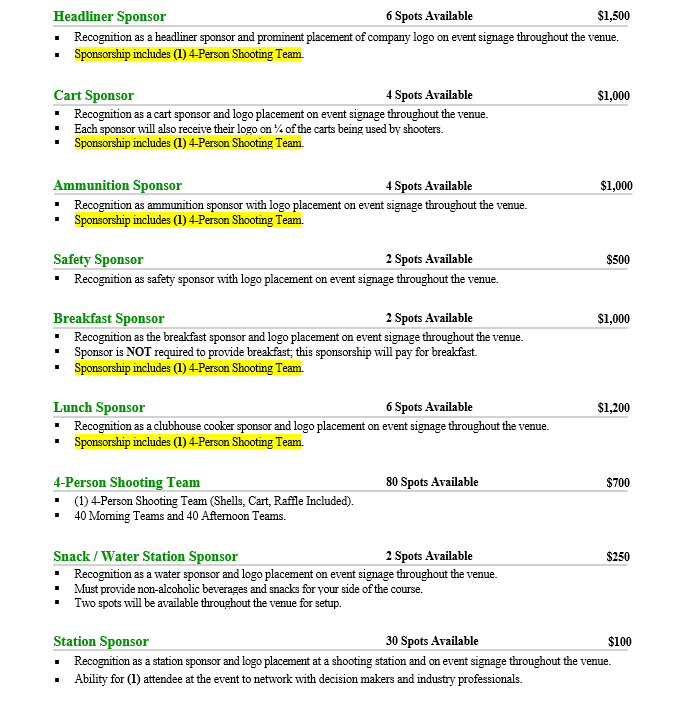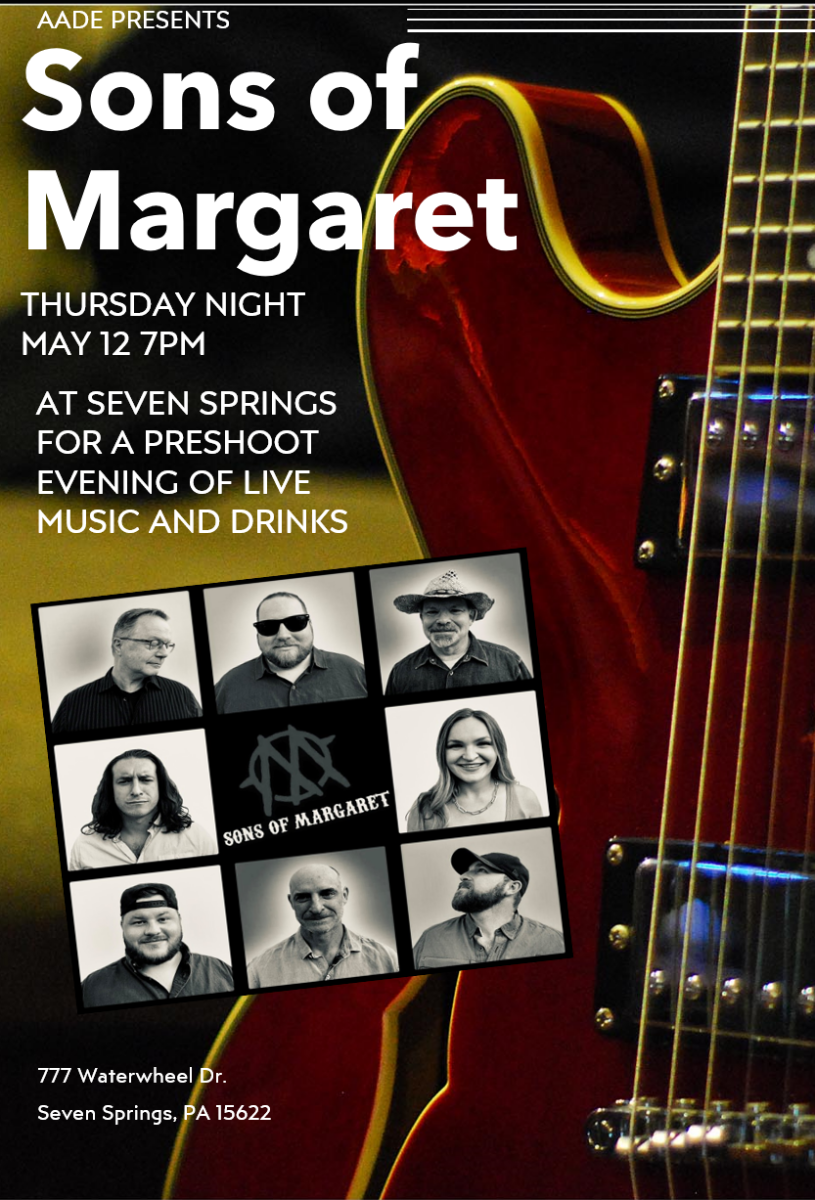 When you register for a for a team or sponsorship, you are certifying that your entire team will have current membership status prior to participating in the event.
Failure to ensure updated membership status of your team by the event date may result in limitations on your ability to participate in future events.
Your help ensuring the membership status of your team will ensure AADE will not run into insurance issues as well as preventing long lines at registration. Thank you for your help.
To register for membership:https://aade.app.neoncrm.com/np/clients/aade/membershipJoin.jsp
To renew: https://aade.app.neoncrm.com/np/clients/aade/membershipRenew.jsp
To update your profile (look for receipts, etc): https://aade.app.neoncrm.com/np/clients/aade/login.jsp